WELCOME TO BLISS ORGANICS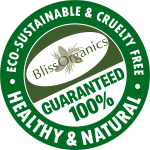 Enjoy the instant better and real results safely & naturally. Revive the beauty and comfort within your skin without any risk to your health and damage to the environment. Join us in paying high respect towards animal rights and protecting biodiversity on Earth.
Our specialty is bringing working solutions to your skin problems safely and naturally using only the healthy natural ingredients and without any kind of synthetic chemicals.
Our promise to you: Our products are healthy and natural 100% guaranteed and, not only that but also your satisfaction is our most important goal. Please when using our products and in case your skin did not experience the good results then we urge you to contact us.
FEATURED PRODUCTS
---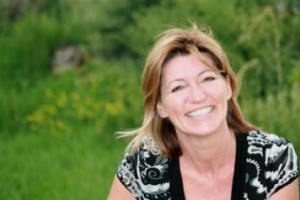 I have been busy this summer working with a new organic skin care line from "Bliss Organics". I have always used natural products because our body recognizes natural ingredients, absorbs and holds them longer. I have experimented with many high end products and this organic line has me excited! All of my customers that have tried it are raving about the results they see in their skin.
I urge you to give it a try!

Jan Wynnychuk — Licensed Esthetican / Kamloops Esthetics owner and operator.